About Us
Fellice's Glass Supply are general contractors who specialize in the use of aluminum, uPVC and glass to produce a wide variety of fabricated products.
Quality Policy
Here at Fellice's Glass Supply we ensure that all materials used  meet or exceed our high standard of quality fulfilling the design, appearance and performance requirements for each project.
Customer Oriented
We value our customers by offering high quality products and services. We listen our customers opinion and suggestions striving to provide a quality  production at a reasonable price adding our own personal touch.
Whether we are performing simple maintenance or creating complex designs, implementing them on a small or grand  scale, we strive to meet or exceed our customers expectations.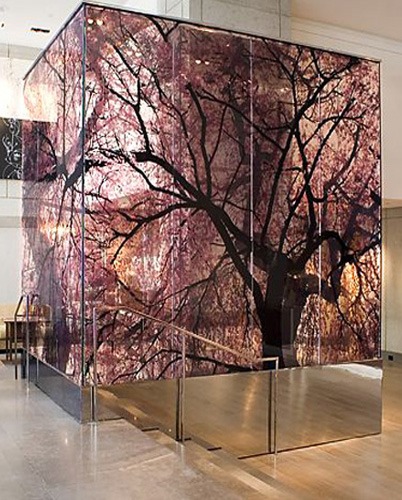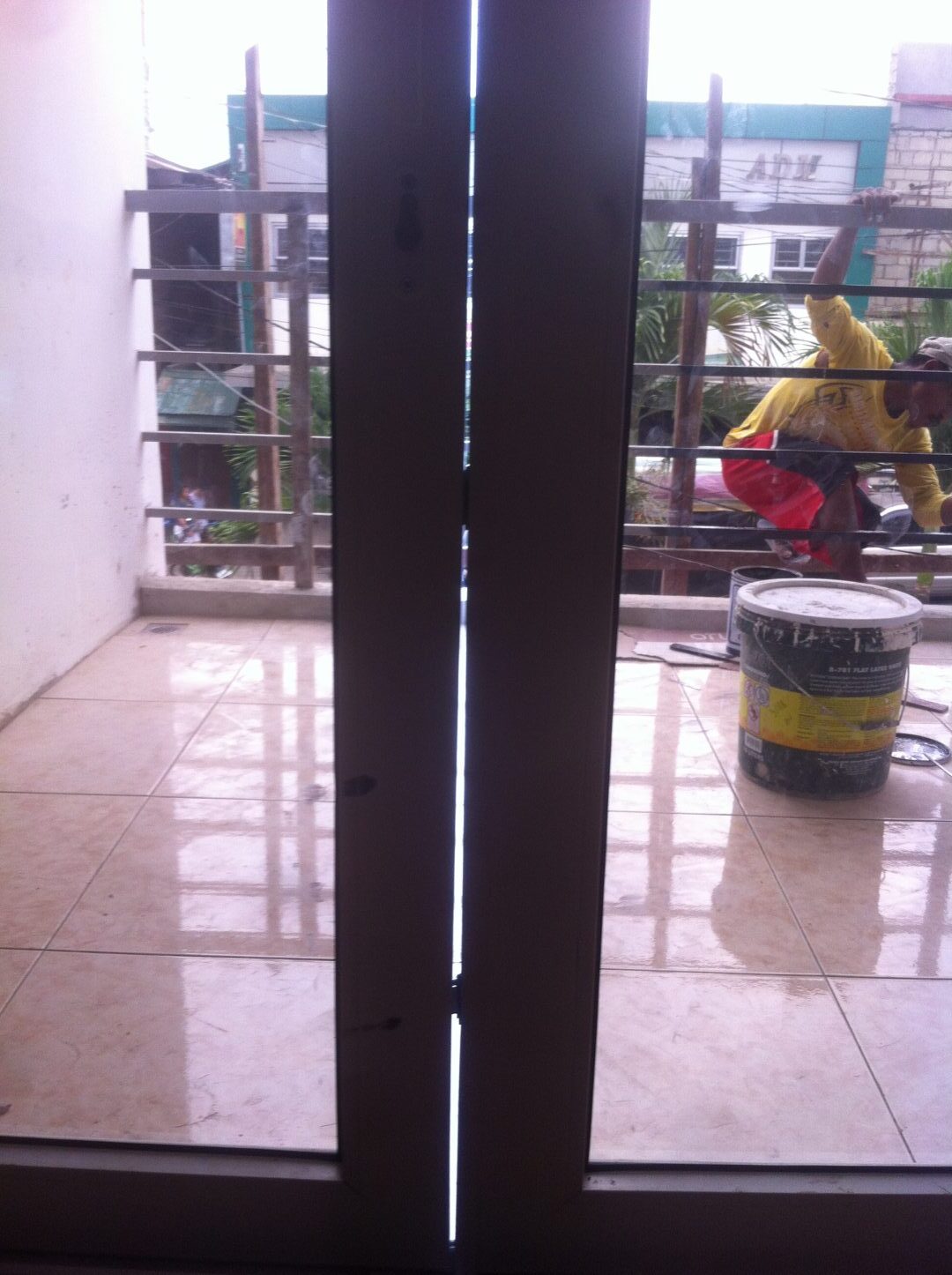 No matter where your Home or Business is located in The Philippines, we are able to deploy a professional team within 48 hours. Our teams are always on high alert so your potential problems can be solved in a timely manner. Our employees are constantly educated so they are up to date with current market trends.