Our Mission
Following a set of high standards and strict guidelines, through the core direction administered by the company stakeholder, we aim to efficiently deliver premium quality products and exceptional service to our clients.
Our Vision
Through adaptive innovations, satisfying the needs of our clientele, our ambition is to become the most recognized, full-service architectural glass, aluminum, Unplasticized polyvinyl chloride (uPVC) products creator and supplier.
Quality Policy
Here at Fellice's Glass Supply we assure that all materials used  meet or exceed your expectations. This allows us to wholly realize the design, appearance and performance requirements for each project. Our Quality Control System is maintained by all departments ensuring continuity. Whether it's routine maintenance or a new project quality control matters.
Customer Oriented
We value our customers by offering them the high quality products and services they have come to expect. We listen our customers' opinions and suggestions striving to provide a practical quality production at a reasonable price adding our own personal touch.
We maintain a high production capacity utilizing an economic view with the goal being maximum quality and value at minimal expense without cutting corners. This mantra allows us to maintain competitive pricing for our valued customers.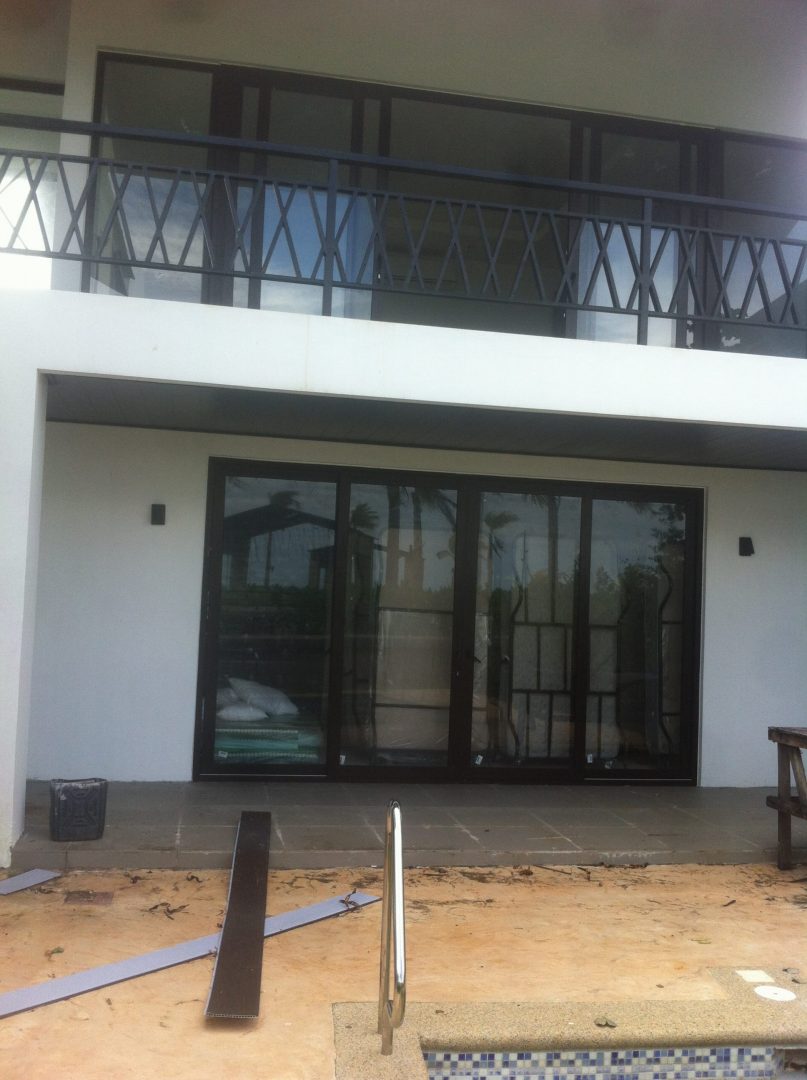 Ethics and Ethical Trading
Our company will ensure transparency through the utilization of supply chain. This allows us to know where products are being transferred.
We will ensure that our partners uphold our workplace standard and behaviors consistent with our company's policies.
 A documented environmental and social assessment will be obtained for every contracted partner.
We are committed to ensuring that the welfare of our workers and labor conditions within the logistics supply chain meet or exceed recognized standards.
We hold regular meetings with our partners to collaborate and maintain these ideas.
Safety Policy
As an employer we are responsible for our workers' health and safety. Our objective is to protect our workers from injury and illness giving them a sense of wellbeing. Our management knows how vital it is to maintain happy, healthy and safe employees. These things are essential to attain good performance and quality production. Fellice's Glass is dedicated to providing its employees with adequate skills and training to perform their daily task in a safe and efficient manner.